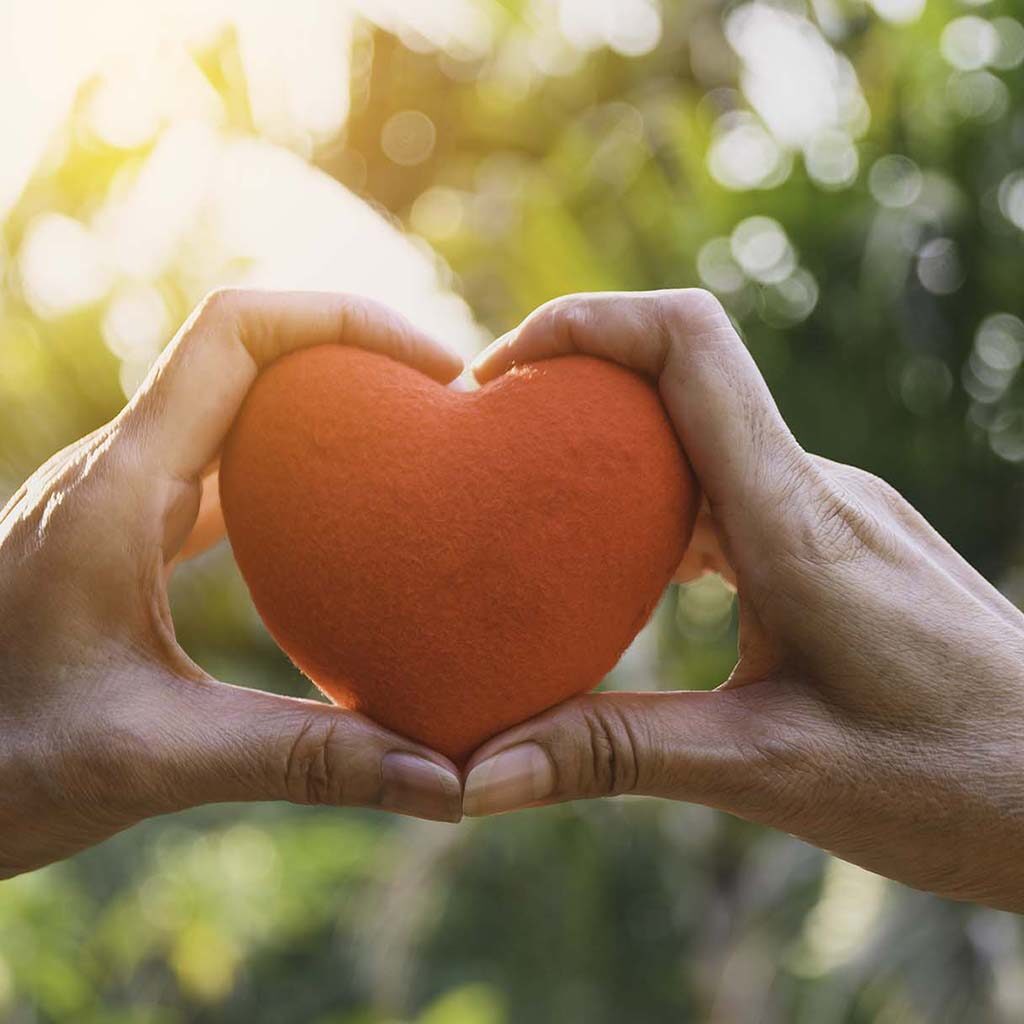 Connecticut Breast Imaging is a patient-centered and compassionate medical practice exclusively dedicated to the prevention, screening, and diagnosis of breast cancer.
Our team of top radiologists offer convenient scheduling, quick results, a compassionate approach, less stress, and are available for appointments at three convenient locations.
These are just a few of the many reasons our compassionate approach and high quality care is recognized in the Network of Distinction for breast imaging services. We put the needs of our patients first, at all times.
A Patient-Centered Environment
As a patient of Connecticut Breast Imaging, you can expect us to provide the best breast imaging and diagnosis medically and technologically possible. We do this in a patient-centered environment where:
You can feel at home
Prevention and wellness matter as much as life-saving diagnosis
You are treated like a human being, not a number
You are provided with security and confidence when you need it most
A Tradition of Exceptional Care
Founded in 2010, Connecticut Breast Imaging is a highly regarded innovator in the field of comprehensive breast imaging and diagnosis. The patient-centered practice is dedicated exclusively to the prevention, screening, and diagnosis of breast cancer and other breast abnormalities. It provides top doctors – many of whom have trained and taught at some of the most prestigious universities in the U.S. – along with prompt results for most exams and procedures. Connecticut Breast Imaging offers 3D Mammography, Breast Ultrasound, and Breast Biopsy and provides unparalleled diagnostics, interpretation, and care. The practice's focus on patient-centered care has earned it recognition in the State of Connecticut Employee Network of Distinction for Breast Biopsies. With three convenient locations in Danbury, it serves patients Monday through Friday, and also offers evening and Saturday hours. For more information or to schedule an appointment, call: 203.426.3002.
We are committed to offering state-of-the-art imaging services to help ensure our patients have the best options for the prevention and diagnosis of breast disease. The Connecticut Breast Imaging family has made a commitment to helping you, our patient, obtain and maintain the best breast health possible. An ongoing doctor / patient relationship based on trust and care is part of our commitment.
Take comfort in knowing you are in the very best care with our compassionate breast health team. After visiting  Connecticut Breast Imaging, we want our patients to feel comfortable returning for their annual exams. They are part of our family.
Have questions? When it comes to discussing your procedure, you should never feel rushed. Each of your questions and concerns will be addressed in a way that enables you to feel well-informed and at ease.  
Today I had my mammogram at 90 Locust Ave, Danbury, CT. My technician was a very friendly, smiling, compassionate woman named Vivian. I had arrived anticipating my yearly mammogram with anxious feelings and Vivian, with her smiling eyes behind her Covid mask immediately dispelled my fears. My procedure was made so much more tolerable than I have anticipated or experienced in the past. Vivian gets my vote for doing my screening next year for sure. Thank you CT BREAST IMAGING for this amazing staff member.
Clean, well run. The staff was professional and warm and made the experience as safe and comfortable as it could be. Good to know that if there are no issues, results take about a week and come by mail.
I accompanied a gal with disabilities for her mammogram and I wanted to thank Jean for being so so patient and extremely supportive. Would highly recommend!!!!
Katie is amazing! I have always been treated with kind and professional service. It's a pleasure to go every year and the way the appointments are coordinated annually is great making an easy all in one trip in an hour!
Ask any woman: Getting your yearly mammogram isn't anyone's idea of a good time! However, having had mine done at CT Breast Imaging at 2 Riverview Dr, in Danbury the last few years were done so smoothly I just had to leave them a positive review. First of all the place is immaculate and decorated so beautifully with understated elegance, it's a treat to just walk in. The front desk girls are so friendly they immediately put you at ease and I've never had to wait more than a few minutes in the waiting room. I was treated royally by the doctors, nurses and techs there like Dr. Lotfi, Juliana, Kelly, and Emma whose efficiency and professionalism are only exceeded by their winning smiles.
I recently went for my first mammogram. Jean was so kind, patient and helpful. She explained the process before we began and continued to walk me through each step as the mammogram was administered. I highly recommend Connecticut Breast Imaging in Danbury!
Amazing! Vivian was gentle, friendly, professional, knowledgeable, and on time with my appt. She made sure I was comfortable. A mammogram isn't that bad an extremely necessary. Also, the location was spotless which is a plus. I highly recommend.
This was my first time getting a mammogram, but didn't have anything to be worried about! Vivian was kind and professional and it wasn't bad at all!! Glad I got it done so they have a baseline for the future and to catch anything.
I had my baseline mammography and breast ultrasound at Connecticut Breast Imaging this year. The staff was kind, informative and punctual. The office was beautiful and very clean! Thank you Connecticut Breast Imaging for treating me like family during my visit!
Holly has excellent customer service skills! Her technical experience has great compassion, interpersonal skills and she is detailed oriented. Thank you!
Went for my first mammogram. Jean was amazing. She explained everything and made me feel comfortable. Would highly recommend.
Exceptional care and service – from scheduling the appointment to the procedure, everyone I encountered was friendly, professional, and caring. They go above and beyond to make you comfortable and less anxious.
Exceptional care and service – from scheduling the appointment to the procedure, everyone I encountered was friendly, professional, and caring. They go above and beyond to make you comfortable and less anxious.
What a wonderful experience I had at this facility! The technicians, medical secretaries, and radiologists are an amazing group of professionals who clearly have their patients interests as their number one priority. From state-of-the-art equipment to the friendliest smile!
Everyone at Connecticut Breast Imaging was so kind to me. They made me feel comfortable during my entire visit – going above and beyond. Perfect covid protocols in a clean environment. Highly recommend!